Clinic Overview
 University Cancer & Blood Center's Acute Care Clinic is located within our Athens Building 700 location and was created to improve the patient care experience by providing timely, same day service and minimizing unnecessary Emergency Room or urgent care visits when possible.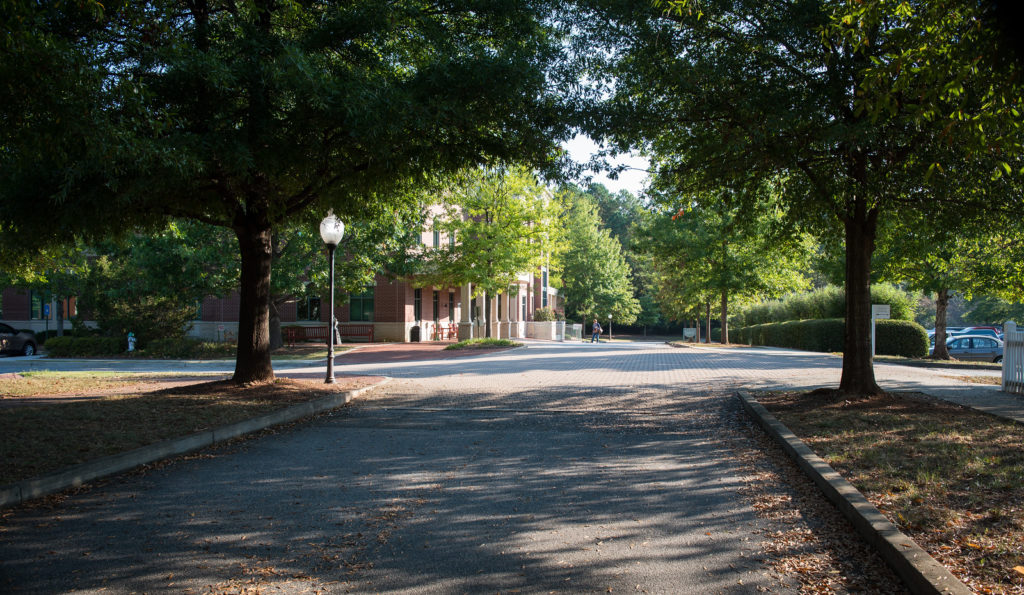 The Acute Care Clinic is for UCBC patients only and is staffed by oncology nurses and oncology-trained providers. This Clinic serves to reduce wait times, institute oncology triage algorithms, reduce hospital admissions, and prevent patients with cancer from being exposed to infectious diseases in emergency waiting rooms.
The Acute Care Clinic is currently operating under UCBC'S COVID-19 procedures. Learn more about those procedures here. 
Call Us First
For cancer patients with already compromised immune systems, what starts as a minor medical issue can rapidly escalate into an emergency requiring care from a team of dedicated professionals familiar with managing the side effects and complications of cancer and cancer treatment. The Acute Care Clinic at UCBC aims to minimize ER visits and provide patients with personalized care through a team of people who are already familiar with a caller's cancer treatment plan. Please contact us at (706) 353-2990 BEFORE calling 911, or going to an emergency room, if you are experiencing these, non-traumatic side effects: 
Neutropenic fevers
Infections
Shortness of breath
Intractable nausea/vomiting
Intractable pain
The Acute Care Clinic team
Whitney Knowlton, PA, practicing under the supervision of our physicians, evaluates and manages acute side effects associated with treatment or symptoms related to the cancer diagnosis while allowing for continuity of care with direct communication with the patient's oncology physician.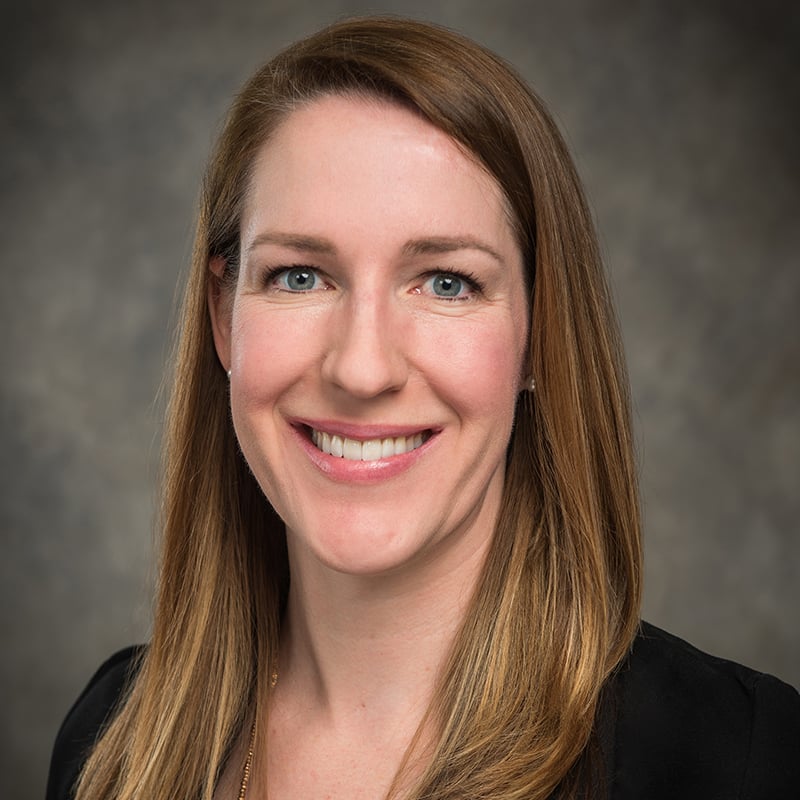 Whitney addresses new symptoms associated with the cancer treatment process such as nausea medication that is not working, fever, vomiting, shortness of breath, and body aches.
Whitney Knowlton (pictured to the left), a nationally certified physician assistant, joined the UCBC team in April 2017. She earned a Master of Science in Physician Assistant Studies from the Medical University of South Carolina in 2012. She previously worked in primary care family medicine, where she focused on disease management, patient education and counseling, and wellness promotion with an emphasis on both physical and mental health.
How to make an appointment
Please call The Clinic at (706) 353-2990 if you are experiencing adverse symptoms after cancer treatment you've received at University Cancer & Blood Center. A UCBC triage nurse will discuss your symptoms with you and coordinate making your appointment from there. Our team does its best to schedule all patients on the same day as the initial contact, but calls made later in the day may result in next-day appointments.
The Clinic will begins seeing patients at 7:45 AM and will finish up around 2:30 PM Monday through Friday. We strongly encourage patients to call ahead and make an appointment at The Clinic instead of arriving without an appointment as this could result in longer wait times. 
IMPORTANT: The Acute Care Clinic is not a substitute for an emergency room and is not the solution for immediate, emergency needs. Patients experiencing trauma, cardiac emergencies, stroke, severe respiratory difficulties, or other medical emergencies like massive bleeding, should call 911 immediately.